EACH GIRL HAS HER OWN STORY AND PERSONAL SITUATION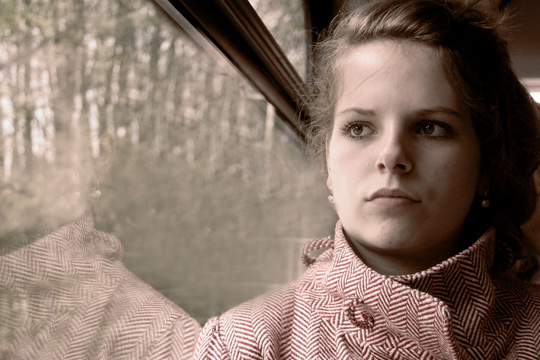 With counselling and supporting processes in case of threatening forced marriage it is important to realise the individual situation of the girls and young women concerned and to react in a culture considering way. That means that moral concepts and the respective living conditions of the girls have to be respected. Moreover, it is important to act patiently and deliberately. You should note that overhasty acting or quick decisions may worsen the situation of the girls.
Often wedding plans are announced. Girls may realise certain early signs. Possible indices for a forced marriage are:
The girl has got foreboding that something awkward will happen soon.
She is concerned about having turned older and her developing femaleness. Therefore she is afraid of being forced to get married soon.
She is given lots of attention, being offered special gifts such as e.g. new dresses or a ring.
There are lots of foreign people visiting her family's place – or even regular visits of close relatives.
She is restricted to her daily life, e.g. she is no longer allowed to go to school.
She is threatened and blackmailed.
She is in immediate danger, i.e. there are certain indices for physical violence.