We commit ourselves to all those girls and women in distress or suffering from a crises and seeking advice, support and protection.
Besides a counselling centre, a refuge and a community we now offer an online counselling service with regard to the topic of forced marriage.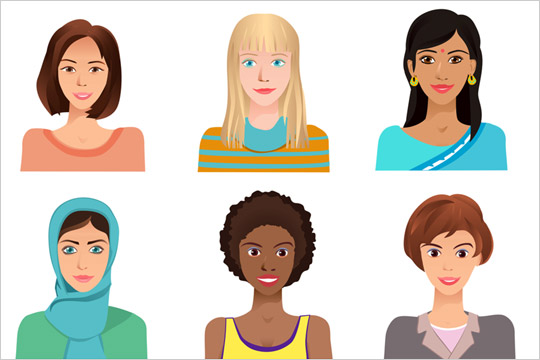 Our online counselling centre for the protection against forced marriage employs women between 28 and 50 years from different cultures, talking German, Turkish and Kurdish.
You may even write us e-mails in Arab or Albanian, as we have a confidential cooperation with a translation office, translating such e-mails. Who contacts us may rely on us that we will treat any information strictly confidential. Our counselling service is anonymous. Neither third party will learn about our contact discussions, as our whole team, as well as the interpreters and/ or translators are bound to professional discretion.


We assist you to take your own decision:
if you are uncertain about your future plans
if you plan your life in a different way to the idea of your parents
if you are afraid of getting married against your will
if you have already been forced to a marriage against your will.

There are alternatives and ways out! There are people being able to support you, who know your situation quite well and who accept your culture!

You would like to contact somebody
who understands you and your fears and supports you?
who takes you serious as well as your wishes and plans for the future?
with whom you can be upfront no matter which topic?
who can help you to take a decision most suitable for you?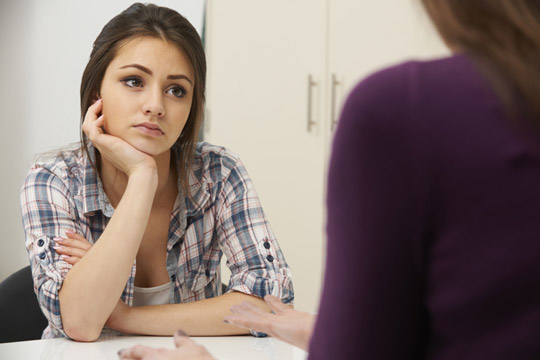 Take your chance and make the first move! We will support you. Together we will find a solution – no matter how hopeless you may consider your situation. If necessary, we can search a protected and secrete accommodation for you, where you will be protected against threat and violence.
There are even boys and young men threatened by forced marriage who need assistance and support. If you are in such a situation, you may contact us, too, of course. We will be pleased to assist you to find some suitable counselling centres!
Say no to forced marriage! We will help!